A Veterinary Research Service
There's a gap between what pet owners think and what veterinarians think they think. Diggo surveys pet owners to reveal what they have to say and brings the true voice of the pet owner directly to you.
Our digital research briefs provide unique insights into pet owner thinking and behavior. Every edition features timely, exclusive results and goes far beyond the data to provide direction on how you can better serve changing client needs.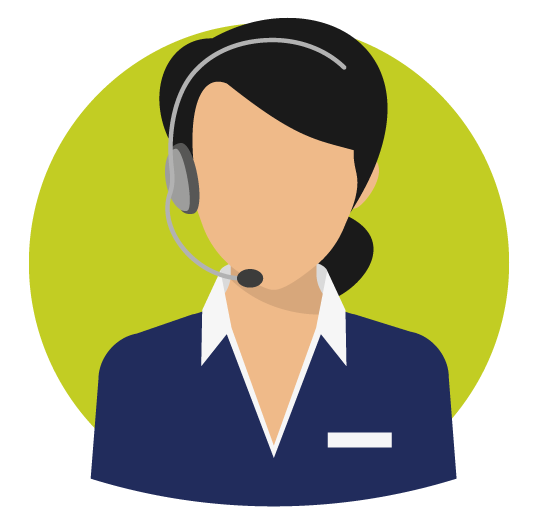 Receptionists' Influence on Client Decisions
The front office staff influences the decisions pet owners make. What kinds of questions do clients ask them? Are their recommendations in line with yours? Learn more about how to provide consistent messages.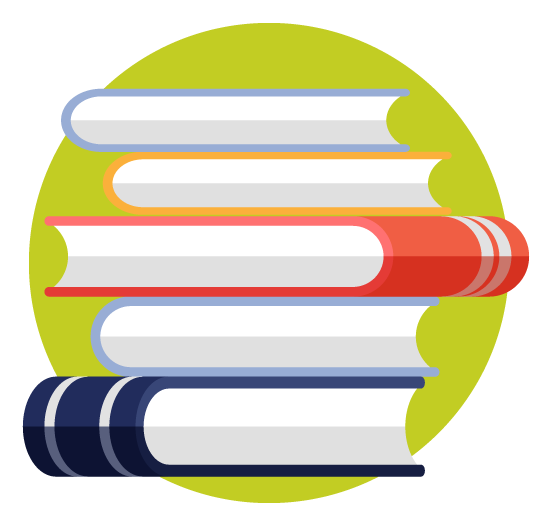 Pet Owner Education: How Much is Too Much?
It can be difficult to know what level of detail pet owners expect during regular visits or in crisis situations. Do millennials have different expectations? How much do your online resources matter? Find out how much to say and how to optimize time with clients.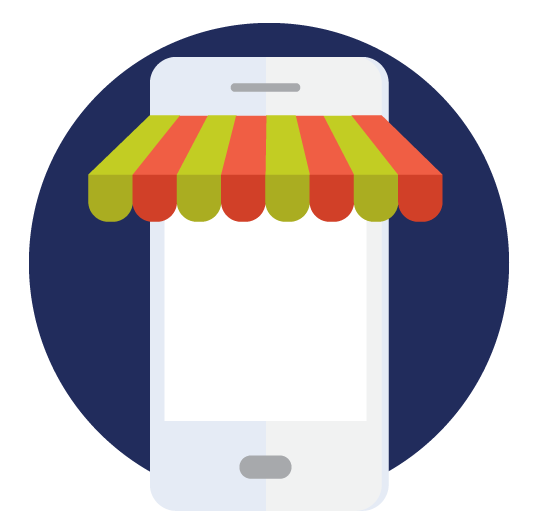 Technology's Influence on Communications and Services
Today's pet owners are digitally savvy. Do pet owners expect telemedicine and understand its limitations? Should you be scheduling appointments online? Learn more about when and how to communicate digitally.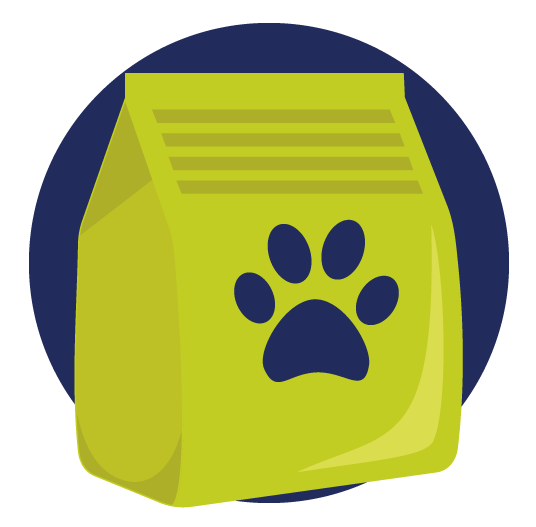 Nutrition: Pet Owner Confusion and Expectations
Pet owners face a multitude of options for pet nutrition. How do they make diet decisions? Do they want one brand recommendation or several? Learn more about educating your clients about nutrition to build loyalty.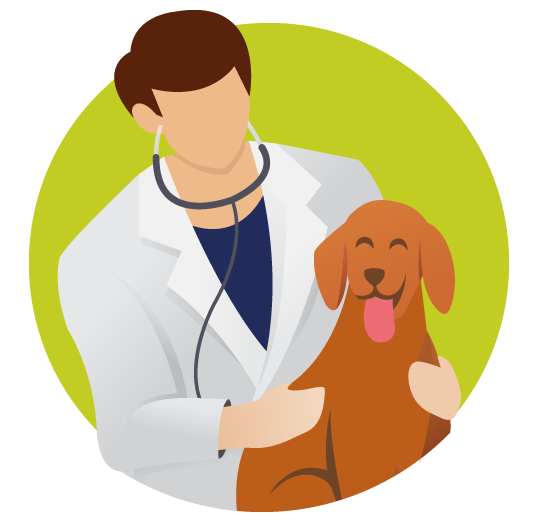 Minimizing Pet Fear & Anxiety to Gain Trust
Some clinics have already implemented a fear free clinic model. How much is fear influencing lapses in visits? What are the potential financial gains and clinic growth opportunities? Evaluate whether a fear free model makes sense for your clinic.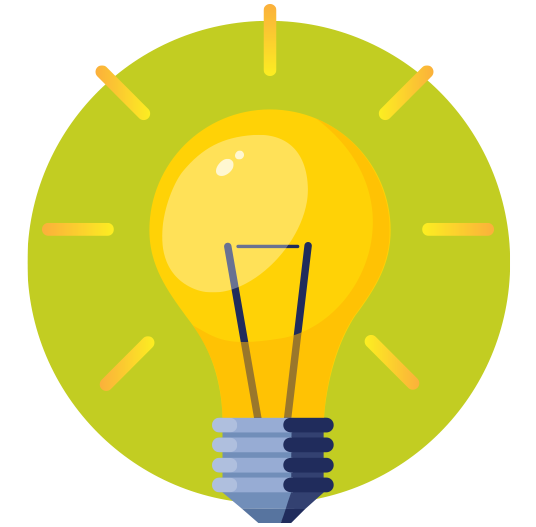 Have a suggestion for a
Diggo brief topic?
I pride our practice in understanding our clients' needs. After reading the Diggo summer report, my eyes were opened to customer issues and information we were missing. I love the report, especially the action items. Information is great, but what to do with it is key!
The Brains Behind Diggo
Trone Research + Consulting is an independent research firm that is passionate about pets. We have decades of experience conducting marketing research for manufacturers and service providers in the companion animal veterinary and consumer segments. But unlike our traditional research, this information is not commissioned by a third party. Diggo research is fielded specifically for veterinarians. Because we believe that helping veterinary hospitals understand pet owners is one of the best ways to help more pets get the care they need.
Survey Details
Quantitative surveys are performed with approximately 1,500 pet owners. The breakdown is consistent with the US pet owning population, with roughly 60% dog owners and 40% cat owners. Topics are selected based on direct input from veterinarians.