Diggo Veterinary Briefs Available
We examine the topics that veterinary hospitals tell us they want to know most about pet owners. Check out our available briefs to see if there's a topic that could benefit you and your staff.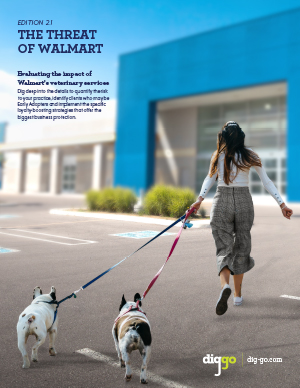 Edition 2.1
Walmart: Data Shows Veterinarians Underestimate the Threat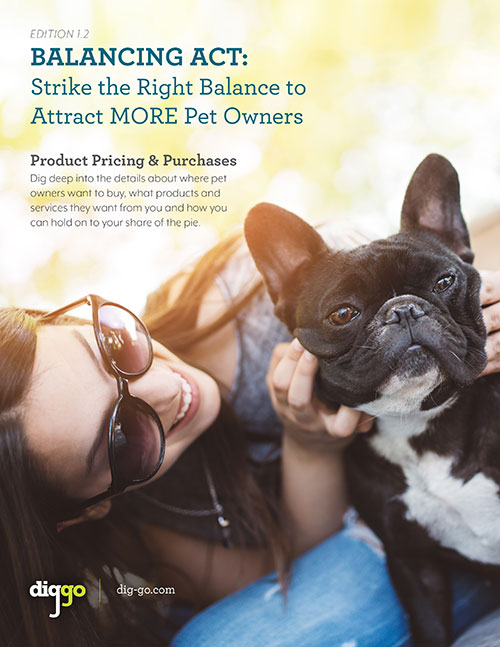 Edition 1.2
Balancing Act: Strike the Right Balance to Attract More Pet Owners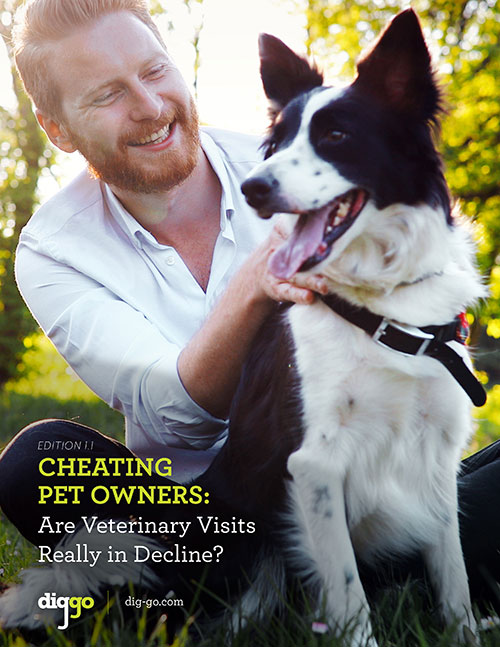 Edition 1.1
Cheating Pet Owners: Are Veterinary Visits Really in Decline?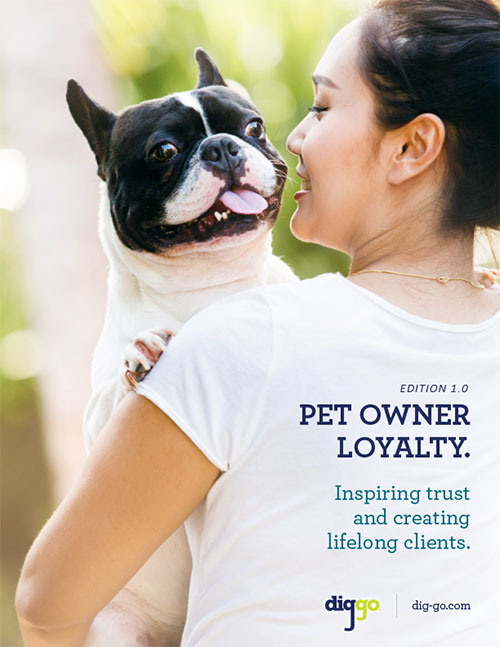 Edition 1.0
Pet Owner Loyalty: Inspiring Trust and Creating Lifelong Clients